International Acting Masterclass with artistic director Greta Amend - DK - Odsherret
14.04.2017 22:25
A four-day international Masterclass on Casting, Directing and Working with Actors:
The Actor in Dialogue with the Camera
Artistic Director: Greta Amend
The intimate and subtle work with the camera as a medium serves to create transparency of our current artistic personality. It transports immediate clarity about our potential craftsmanship and provides an insight into mental landscapes and the innermost being of acting. It detects our energy, enthusiasm, strength, sensitivity, humor, inner glow, sensuality and human depth beyond the separation of theatre and film. Every close-up conveys bags of information about the actors´ screen presence.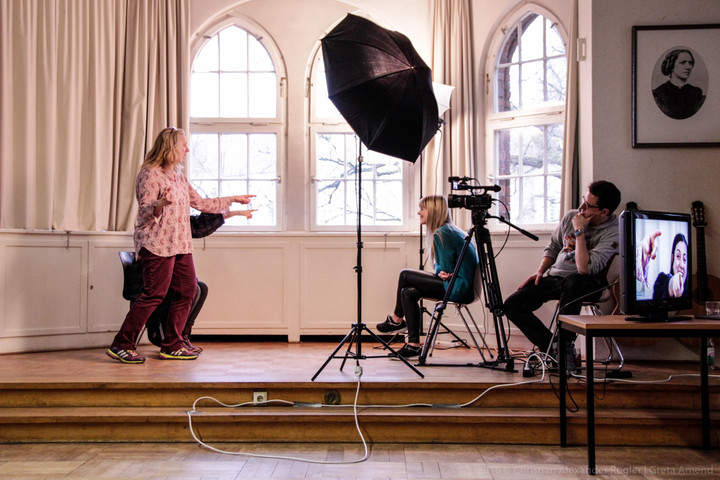 The nature of our work is to search, find, select, reject, fail, risk, search anew, and start all over again - exactly like the written characters, we strive to bring alive. Given these preconditions the actors sojourn includes not only the belief in own talent, but also trust in the path pursued, honesty towards oneself and others, joy in being thrown into the game, intent to understand human behaviour, and a healthy appetite for risk.
This master class lead by Greta Amend includes her practical hands-on training for film- and theatre actors, which is accompanied by specific camera-work. It offers scenework and -analysis, improvisations, lectures and roundtable discussions, and is an invitation to emphasize the dialogue between the participating artists at eye level. It will provide access to innovative forms of expression, learning and working methods, which will entail fresh impulses to future own work and enhance the actors´ personal work ethic.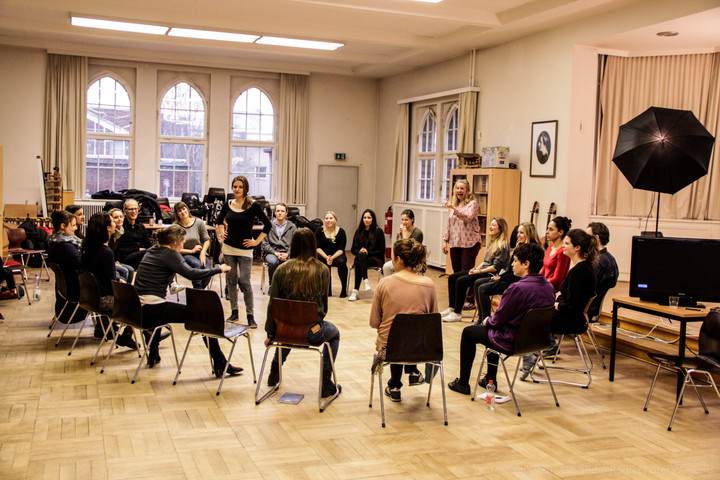 The actors will also gain: A selection of highly sophisticated skills for the casting as well as pre-set and on-set situations, along with stagecraft and cold and warm reading techniques, complemented by elaborate ensemble training. The education will pay attention to the actors task of being the responsible creator of his performance. In 1-to-1 interviews and additional camera exercises, participants will learn how to put their best foot forward in meetings, interviews, auditions and shootings. They will improve their artistic expressiveness and consciousness to develop a more nuanced and energetic way of acting, with humour and grace in a free atmosphere.
As a casting director Greta will provide an insider view of the casting process as well as artist advice and further business knowledge for actors, who want to work on an international level.
The price includes your own bedroom (shared bathrooms) and all meals
Source: The National Danish School for Perfoming Arts: https://ddsks.dk/da/international-acting-masterclass-artistic-director-greta-amend